Transfer news: Marseille star Nicolas N'Koulou insists he is staying put
Marseille defender Nicolas N'Koulou insists he is will not be leaving the club in January as that would be cowardly.
By Patrick Haond
Last Updated: 18/12/13 12:52pm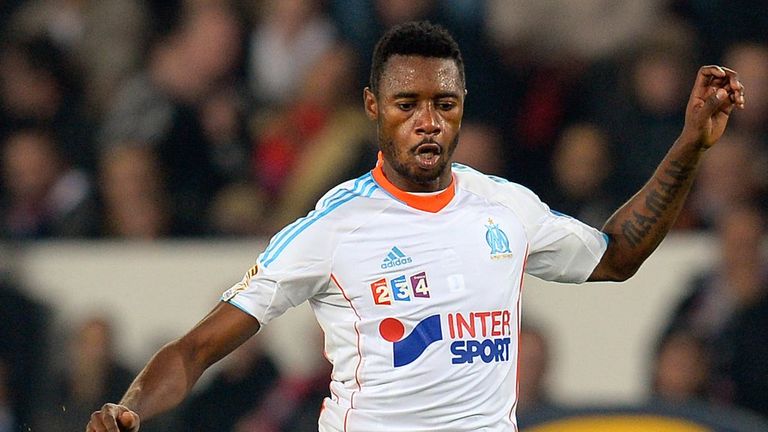 Marseille are currently sixth in Ligue 1 and some way off the pace set by the top three of Paris Saint Germain, Monaco and Lille.
Coupled with a disastrous UEFA Champions League campaign which saw them finish with zero points, N'Koulou says he cannot jump ship - despite Bayern Munich, Arsenal, Napoli and former club Monaco all being strongly linked.
"Leaving in the winter? I am no coward," he told France Football.
"I am not happy with what I have showed recently, so in such circumstances I won't leave.
"I owe a lot to l'OM who made me make a name for myself. It is very important for me to find again my best level first."