Joey Barton to escape punishment over Thiago Silva Twitter row
Joey Barton looks set to escape punishment over comments made about Paris St Germain defender Thiago Silva on Twitter.
Last Updated: 16/04/13 8:08am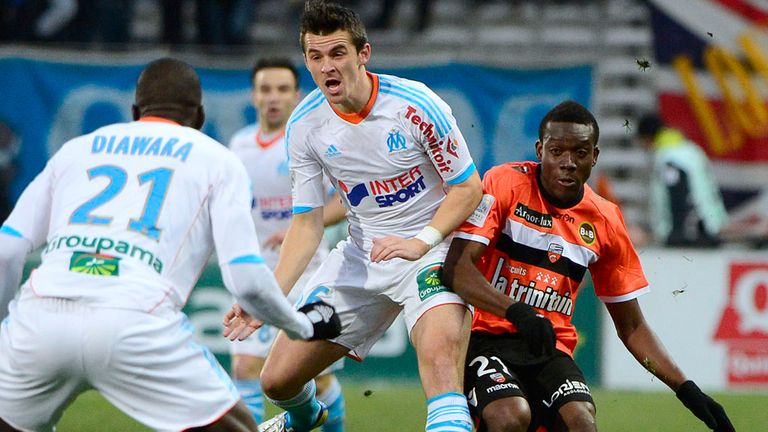 Barton provoked a storm when he used the social networking site to brand Silva an "overweight ladyboy" earlier this month.
However, the French Football Federation's ethics council has determined that no ruling could be made in the case because of translation issues.
Laurent Davenas, the committee's president, says "we would need to make sure everyone agrees, both on the accusation and on the defendant's side, on an objective translation in order to make a decision on (Barton's) statements."
Davenas adds that if both parties agree on a translation they could review the case again.
CNE president Laurent Davenas said in comments reported by L'Equipe: "The council has not been able to judge this case. There could be problems interpreting statements made in English.
"Furthermore, we have not received any conclusions made by lawyers on Friday night at the FFF. The members of the commission did not have sufficient time.
"This case also raises particular legal issues. Is Twitter a space for public communication?"
Barton, 30, is currently on loan at Marseille from QPR.