QPR midfielder Joey Barton hails the actions of Robbie Rodgers
QPR midfielder Joey Barton has hailed the actions of Robbie Rodgers after he signed for MLS side Los Angeles Galaxy.
Last Updated: 05/06/13 5:01pm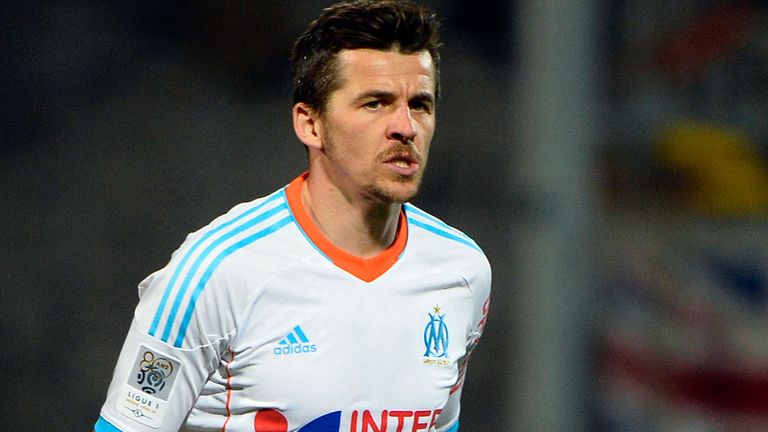 The 26-year-old had retired from football after being released by Leeds United, whilst simultaneously announcing his homosexuality.
However, after moving back to the US to join Galaxy, Rodgers has become the first openly gay man to compete in a North American sport.
And Barton revealed his admiration for the courage Rodgers has shown in making the decision.
"Credit to Robbie for doing what he has done, and from what I have read he was abit skeptical he would have to quit because of it," Barton told Sky Sports.
"Since he came out there has been such a positive reaction, and that has convinced him to go back to the game he loves, and that is fantastic."
The controversial Marseille loanee believes that there has been a real shift in opinions in football, and hopes more gay competitors can feel comfortable in their sexuality.
"Any gay man or woman out there should take confidence that this all shows that football is a lot more open minded than it was," he added.
"Football should give itself a pat on the back, and hopefully it can open the door to a lot more people to come forward."