Ligue 1: Monaco succeed in appeal against a two-point deduction
Monaco have succeeded in their appeal against a two-point deduction in Ligue 1 this season.
Last Updated: 13/08/13 1:12pm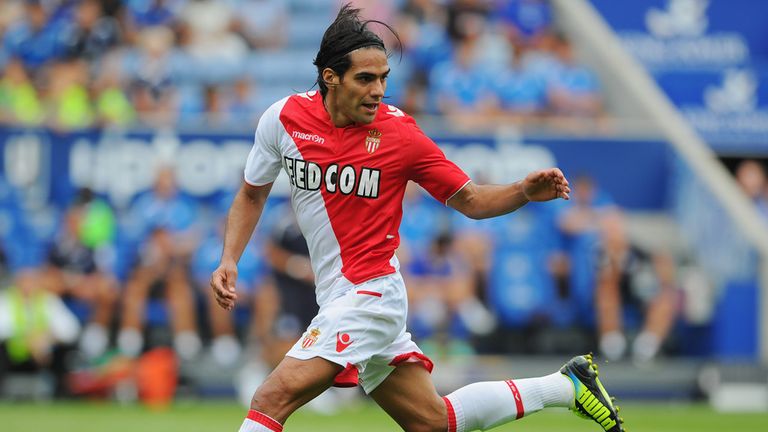 The ambitious promoted club were hit with the penalty, with a further point deduction suspended, by the country's football league governing body the LFP after a pitch invasion at their game against Le Mans at the end of last season.
But their appeal was heard last week by the French Football Federation and the verdict was made public today, with the points deduction overturned. The club will still have to play one home game behind closed doors.
An FFF statement read: "The French Football Federation appeal commission which met on August 7 has decided to annul the withdrawal of two points (plus one more suspended) imposed by the league disciplinary commission, following the appeal submitted by the Monegasque club.
"The commission maintained the (sanction of a) match behind closed doors following the incidents witnessed during week 37 of the 2012-13 Ligue 2 season, during the match between Monaco and Le Mans on May 17."
The end of the match in question saw Monaco fans flood on to the pitch to celebrate their promotion. As they did so, match referee Antony Gauthier was jostled by several fans and had to be escorted off the field by stewards, along with his assistants.
Claudio Ranieri's side began the new season with a 2-0 win over Bordeaux and have now been placed fourth in the revised week one table with their full haul of three points.