Monaco coach Claudio Ranieri plays down Radamel Falcao row and reveals injury
Monaco coach Claudio Ranieri has played down suggestions that he and Radamel Falcao have fallen out.
Last Updated: 29/11/13 2:45pm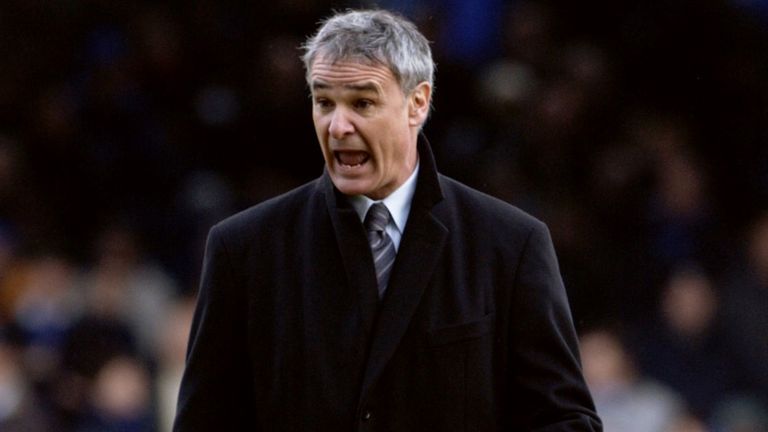 The Colombia striker was annoyed to have been substituted just past the hour mark during his side's 1-0 away victory over Nantes on Sunday.
The 27-year-old missed training on Thursday and will sit out Monaco's clash against Rennes at home on Saturday, but Ranieri insists that the former Atletico Madrid forward has a thigh injury and has not been punished.
"During the last match he had a small problem and we decided to take no risk," he told reporters. "I hope that he will be ready for the next match against Nice on Tuesday.
"He first felt some pain in his thigh during Colombia's first friendly international against Belgium two weeks ago, but he wanted to play the second against the Netherlands anyway.
"I took a risk playing him at Nantes last weekend, but he could play one hour. The last half an hour is the most dangerous period, so I substituted him.
"Against Nantes, he played well in the team and had two opportunities, but he could not really accelerate.
"The injury is less serious than a cramp. The examinations are good and did not show anything. But examination is one thing and personal feeling is another.
"He said that he has thigh pain and this time he is keen not to play. So I told him it is wise. Of course, it will be more difficult without him against Rennes as he is our top scorer."