World Cup news: Radamel Falcao in confident mood
Radamel Falcao remains confident he will recover from his knee injury in time to make the World Cup finals.
By Paulo Freitas
Last Updated: 14/03/14 10:00pm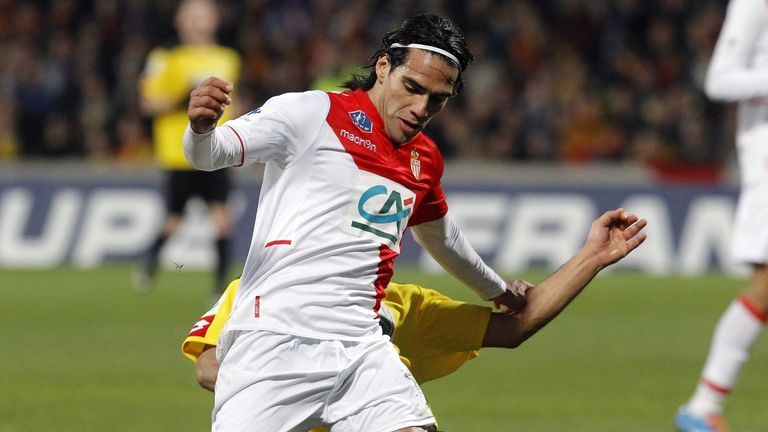 The Colombian striker damaged cruciate knee ligaments in January, and it had seemed his hopes of leading his country to this summer's World Cup finals had been dashed.
However, Falcao has been progressing well and his surgeon suggested earlier this week that he was on course to make the finals.
Falcao has now admitted to Monaco's official TV station that he is very happy with how his recovery is going.
"I am feeling well and the progress of my knee has been spectacular, I work a bit more each day, my recovery is progressing in a positive way," Falcao said.
"I hope to recover well and be in the World Cup, although I am focused mostly on my job and this current moment."
Falcao has been keeping track of Monaco's season during his rehabilitation and he is delighted to see them firmly on track for the Champions League.
"I watch all Monaco matches, we will keep improving, there were many changes this season and we should not rush things, but our team are slowly feeling better, and our main goal is to play the Champions League next season."