Monaco coach Claudio Ranieri is ignoring speculation about his future
Claudio Ranieri has again brushed off speculation that Monaco are looking to replace him.
By Patrick Haond
Last Updated: 15/04/14 11:31am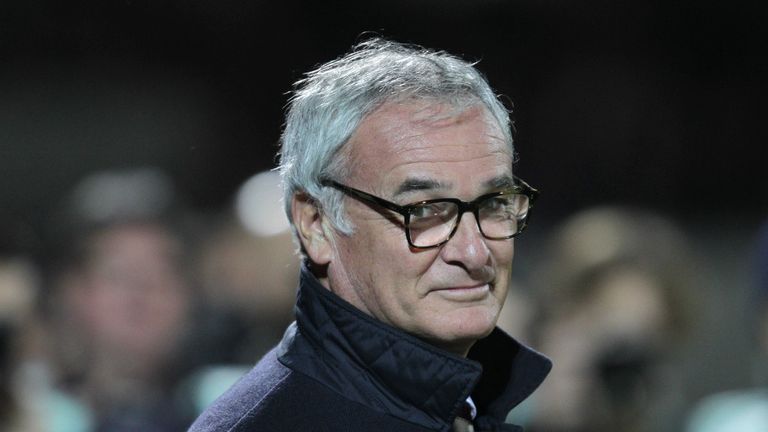 The veteran Italian coach took charge of the Principality outfit in 2012, guiding them back to the French top flight last year.
Despite huge investment - which has seen the club spend fortunes on the likes of Radamel Falcao, Joao Moutinho and James Rodriguez - Monaco are set to lose out to rivals Paris Saint-Germain for the title.
As a result, the likes of Borussia Dortmund coach Jurgen Klopp, Diego Simeone of Atletico Madrid and Juventus' Antonio Conte are being strongly with the role.
But former Chelsea boss Ranieri refuses to get embroiled in the ongoing speculation.
"At Monaco we talk about the new coach that will come rather than Berbatov or Falcao," he told a press conference.
"If I remember the names there was Roberto Mancini, then the Portuguese from Tottenham. What is his name? Andre Villas-Boas. Then, there was Massimiliano Allegri and Antonio Conte too. And now it is Diego Simeone. Everyone wants to come.
"No coach wanted to come when Monaco was in Ligue 2, I was the only one. I had faith in my chairman, now my chairman has to have faith in me."