Palermo president Maurizio Zamperini slams Paris St German coach Carlo Ancelotti
Outspoken Palermo president Maurizio Zamperini has launched a scathing attack on Paris St Germain coach Carlo Ancelotti.
Last Updated: 12/10/12 4:53pm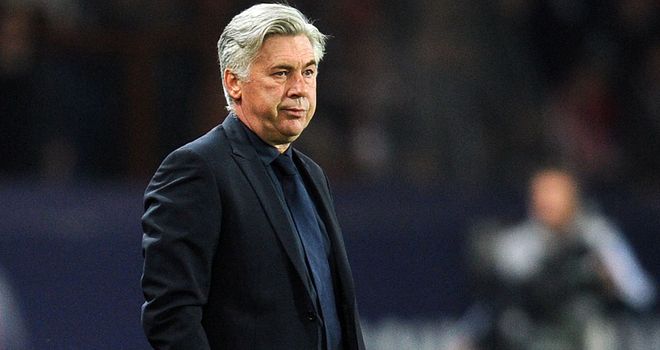 Zamperini turned his attention to the Italian tactician after being questioned about Javier Pastore - a player sold by Palermo to PSG in 2011.
It was suggested to him that his club had offloaded an expensive flop, with the Argentine having struggled to produce his best in France.
Zamperini believes that is down to the club and their management, rather than the player, with Pastore a creative influence the vast majority of teams in world football would welcome into their ranks.
"Pastore is not a flop, Pastore is a phenomenon," said Zamperini, as he broke a self-imposed six-month media blackout.
"Ancelotti doesn't know anything about football.
"And do you know what I say? I'm glad that they lost in the Champions League (to Porto), and that hopefully he'll learn not to play Nene in place of Pastore. I don't rate him as a manager.
"Pastore is still a young lad of 23 years who has found himself surrounded by the wrong people, but he remains a phenomenon."