Evian bidding for PSG scalp
Evian manager Pascal Dupraz believes his players will need to perform at "150 per cent" if they are to beat PSG.
Last Updated: 07/12/12 4:06pm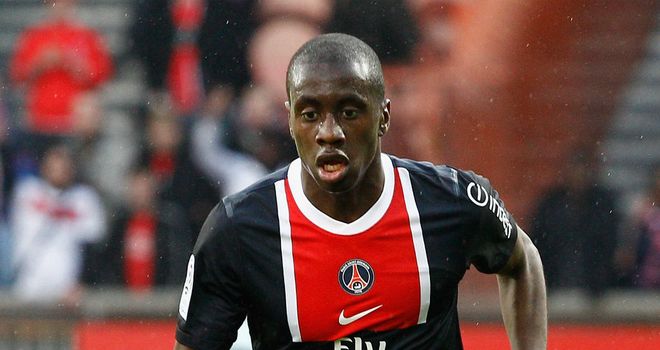 Evian are currently sitting just one place above the Ligue 1 relegation zone, while pre-season title favourites PSG are only fourth in the table, five points behind leaders Lyon.
The capital club advanced to the knockout stages of the Champions League earlier this week, but they have won just one of their past five league fixtures.
However, Dupraz does not believe Evian's hosts are vulnerable, and knows what will be required if his men are to get a result. But he hopes his players can relax and perform as there is no expectation of them getting a result.
He said: "In some ways this is one of the easiest games to prepare.
"I think in terms of motivation, the boys are in a good mood. We are going to challenge an excellent PSG team, no-one expects us to win and we know we have to perform well.
"It would be wrong if that was the case. We must go there and be very serious in our application. Each player who has the strength and honour of defending our colours will need to be at 150 per cent of its potential.
"We also know that after Paris there is a match to prepare against Troyes that could be worth its weight in gold because of our position in the standings."
PSG boss Carlo Ancelotti will have to do without the services of midfielders Blaise Matuidi and Marco Verrattias the pair miss out through suspension.