Paris St Germain star Jeremy Menez not happy with the current situation
Jeremy Menez is far from happy with life at Paris Saint Germain and admits a 'solution' needs to be found.
By Patrick Haond
Last Updated: 18/02/13 10:54am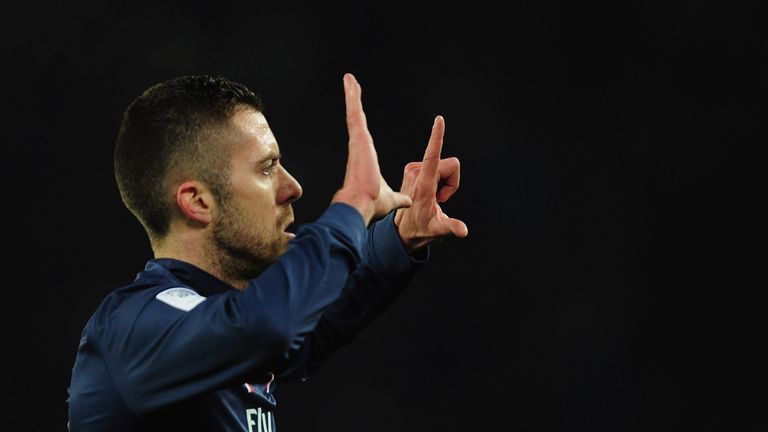 The winter arrival of Lucas Moura has pushed the French international down the pecking order, and he has had to adapt to life on the bench in recent weeks.
The former Roma forward is not amused after admitting things were not great and told Telefoot: "I need to feel trust, and the day I will not feel it again, we will have to find a solution.
"We will see at the end of the season what they (PSG officials) want. Everyone has to make efforts, and maybe I have to do much more."
PSG coach Carlo Ancelotti is less than amused by Menez's outburst and current attitude.
"The transfer market is over, Menez has to stay here. If he is not happy in June, he could ask to leave, as others players did. He is an important player for our team, but competition is logical in great teams," he said.