Ligue 1: Sao Paulo admit interest in PSG winger Lucas Moura
Sao Paulo's vice-president Joao Paulo de Jesus Lopes hopes to bring back former winger Lucas Moura on loan.
Last Updated: 09/11/13 3:25pm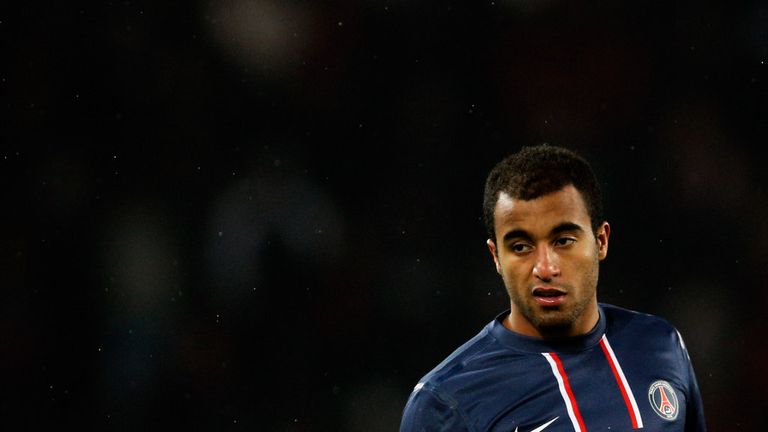 After club president Juvenal Juvencio declared their interest in the PSG player, Lopes admitted it will be hard to persuade Moura to return to Brazil.
"It's obvious that we want him to return and we had opportunites to talk with his agent two weeks ago, but he said that it's hard because Lucas wants to stay," he told Lancenet.
"If he wants to return to Brazil, he will come to Sao Paulo. But considering the information we have, it's very hard."
Lopes also revealed that Moura's wage demands could be a major stumbling block, but remains optimistic that a deal can be struck.
"There are various issues, the first one is that his family have adapted to Europe and the second one is his financial situation," he added.
"Lucas won't want to reduce his wages, which are very high and the club, if they do release him, will try and loan him to another European club.
"But what we do have is the strength and prestige of Juvenal Juvencio, and his presence might change the situation."