Paris Saint-Germain head coach Laurent Blanc unconcerned over record bonuses
Laurent Blanc says he is unconcerned that his PSG players will pocket £830,000 a man should win the Champions League.
Last Updated: 22/03/14 1:21pm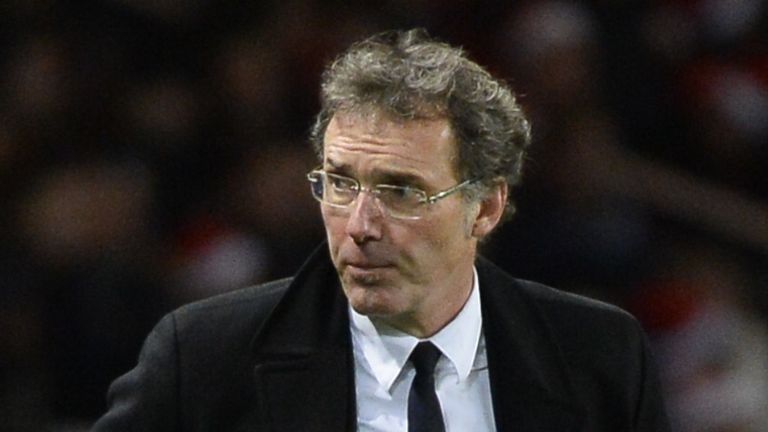 The Ligue 1 leaders are on a mind-boggling £830,000 a man as reward from their billionaire Qatari owner Nasser Al-Khelaifi.
Blanc's side are eight points clear at the top of the table and are also set to play in the French League Cup final against Lyon on April 19.
But before that clash, the Parisians take on Chelsea at the Parc des Princes in the first leg of their quarter-final clash on Wednesday 2 April and then travel to Stamford Bridge for the return leg six days later.
Blanc said The Sun: "We're a long way off from being in the final and winning it. The bonuses of the players isn't my concern, it's an internal matter for the club.
"Some of the players would rather win it without getting a bonus."
Blanc added: "To play the second leg at home is a small advantage for Chelsea.
"So we will have to make the difference at home by being solid defensively and scoring goals.
"Chelsea is a team we know well, we watch them often in the Premier League and they have very well-known players."