Andrea Pirlo claims he came close to joining Chelsea a few years back
Juventus midfielder Andrea Pirlo claims he came close to joining Chelsea and Real Madrid during his days at AC Milan.
Last Updated: 30/04/13 4:08pm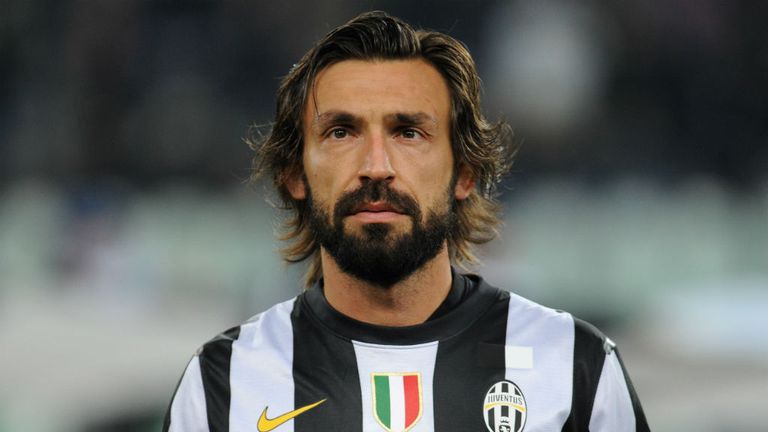 A man considered to be among the most gifted midfielders in European football has never been short on interest in his services.
He has, however, spent the vast majority of his career competing at the highest level, making it difficult for interested parties to lure him to pastures new.
Chelsea were able to agree a deal at one stage, while Real pushed hard on the back of Italy's World Cup triumph in 2006, but neither were able to get Pirlo to put pen to paper.
The 33-year-old told Voetbal Primeur: "I had already reached an agreement with Chelsea, but (Silvio) Berlusconi intervened and I stayed at AC Milan.
"I was also very close to a move to Real Madrid in 2006, when coach (Fabio) Capello was there. And (Pep) Guardiola approached me in 2011 to convince me to go to Barcelona, but again it was Berlusconi who put a stop to it."
Pirlo finally secured a switch away from AC Milan, after ten years of loyal service, in 2011 and has enjoyed a new lease of life in Turin.
He added: "It was definitely the best decision for my career to sign a deal with Juventus.
"Am I sorry for my departure from Milan? I needed a new challenge. It was best for both parties."