Jose Mourinho moves closer to Real Madrid exit and Chelsea return
Jose Mourinho's Real Madrid fate will finally be sealed this week, paving the way for his return to Chelsea.
Last Updated: 20/05/13 4:59pm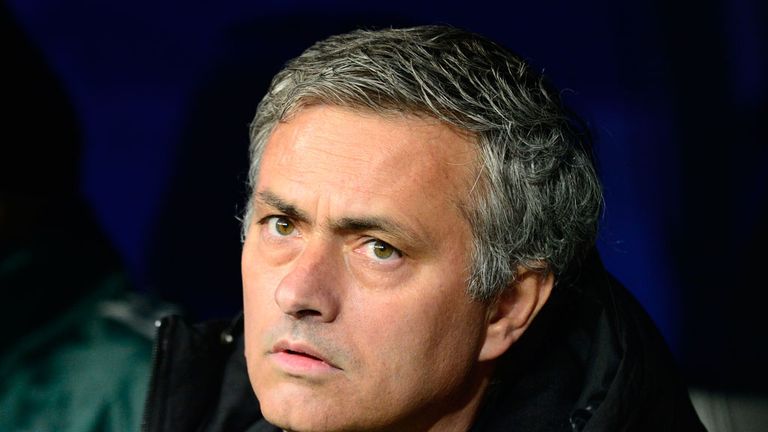 Real directors have brought forward a meeting to Monday, with the timing of an announcement about Mourinho's departure expected to be discussed.
Mourinho signed a new contract at the Bernabeu last summer after winning the La Liga title but has endured a fractious relationship with players and club chiefs.
He was sent off during Friday's shock 2-1 defeat to derby rivals Atletico Madrid in the Copa del Rey final - a loss that meant the club finished without silverware.
PSG coach Carlo Ancelotti is in line to replace him but Real bosses must first decide whether Mourinho takes charge of the final two games of the season or leaves before Saturday's visit to Real Sociedad.
Interim Chelsea manager Rafa Benitez has long intimated that Mourinho would be back at Stamford Bridge next season and dropped another hint during his final Cobham press conference on Friday.
Asked if he had any advice for his successor, Benitez said: "Maybe the next manager will have some experience here too, so I do not need to give him any advice."