British taxpayers contributed to Gareth Bale sale, says David Bick
British taxpayers played their part in Gareth Bale's move to Real Madrid, claims sports business consultant David Bick.
Last Updated: 06/09/13 3:32pm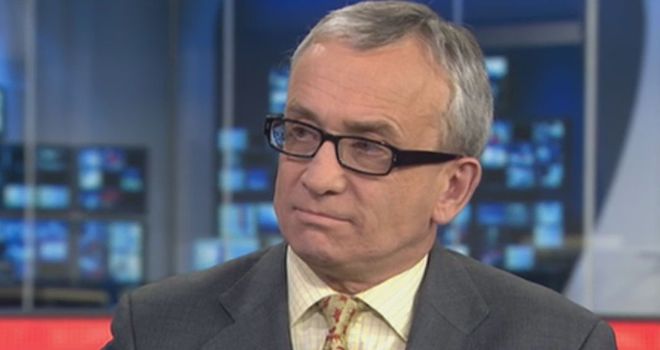 The Spanish club paid the world record fee after seeking state-funded bank loans to cover their £500m debts from Spain's Bankia group, made up of cash from EU taxpayers, including those in Britain.
And Bick, speaking to Sky Sports News, claims the whole affair is "scandalous".
"When this collection of banks went bust, like they did here with RBS and Lloyds, they stepped in and effectively used taxpayers' money to keep these banks afloat. They put it in one big pool which they now call Bankia and taxpayers' money kept that pool afloat.
"Those same Spanish taxpayers, and also us because the bailout money came through Europe, are the same people who have in a sense been led up the garden path and left in the lurch because of the financial crisis.
"So to now see one of those banks being prepared to lend this money to a club that's already heavily in debt is absolutely scandalous.
"Real Madrid, in debt to a tune of about £500m, does it really make any sense to add on another £100m for what they paid for Bale? I don't think it does."