Leaders in Football: Spanish chief demands lifetime ban for match-fixers
Players found guilty of match-fixing should face lifetime bans from the game, says the new head of the Spanish leagues.
Last Updated: 09/10/13 11:17pm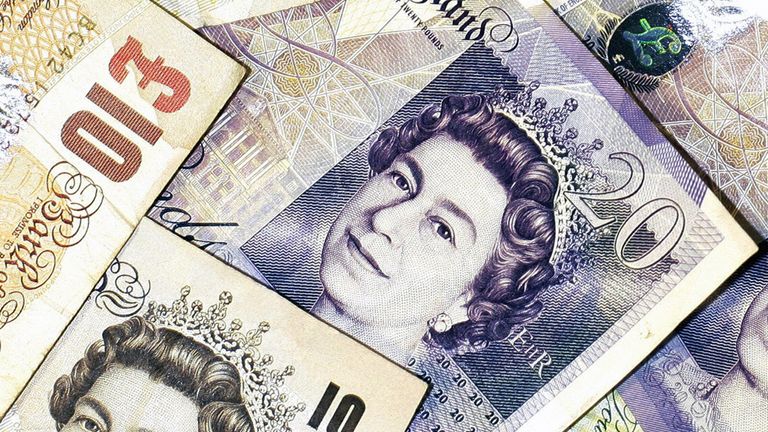 The scale of the problem facing football became evident in February this year when European police confirmed hundreds of games may have been rigged in a match-fixing syndicate being run from Singapore.
Javier Tebas, the new president of the LFP, said he was determined to stamp out match-fixing in Spain.
"Anyone who is involved - a player, a coach, a referee or a director of a team - in manipulating the result at any point of a game should be given a lifetime ban," Tebas said at the Leaders in Football industry conference in London.
Tebas believes that failing to report a match-fixing approach should result in a three-year ban.
A similar system exists in cricket. Players found guilty of match-fixing can be banned for life, and failing to report an approach can result in a ban of between one to five years.
"If we do not eradicate it in time it will become lawless like the Wild West," added Tebas.
The Spanish authorities are already investigating a top division match between Levante and Deportivo La Coruna played in April after a complaint brought by a Levante player.
Tebas stressed that only eight to 10 games each season in Spain's top two divisions were suspect.
Tebas said it was too simplistic to blame match-fixing on the financial struggles of clubs in La Liga.
"It also happens with players who earn a lot of money," he said.
They have called on the services of the Qatar-based International Centre for Sport Security (ICSS) to help strengthen controls.
Chris Eaton, the former head of security at FIFA who now works for the ICSS, warned that British football was not immune from fixers.
"You are hearing today from one of the most significant leagues in the world the Spanish La Liga, that they have a major problem," he said.
"We've heard about Italy, we've heard about Germany, Finland, Malaysia, China - the list does not stop. Why would it stop at the border of the UK? What prevents the UK from being a victim?"