Primera Division: Sami Khedira is worried about Real Madrid's early season form
Sami Khedira has admitted his concern at Real Madrid's form so far this season, saying they need to gel quickly.
Last Updated: 14/10/13 12:43pm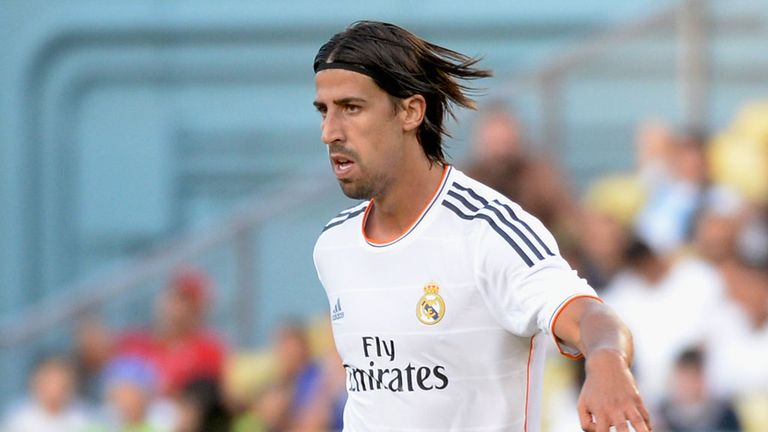 Carlo Ancelotti's side have already fallen five points adrift of joint leaders Barcelona and Atletico Madrid, both of whom have 100 per cent records after the first eight games of the campaign.
According to the Germany midfielder, the players have not yet fully understood Ancelotti's orders and are playing more as individuals than as a team.
"We're not playing well," he said. "We may be having some good phases, but for the majority of the time, we're playing too complicated, too individually.
"I don't know if it's just a matter of time or something else, but we have not yet found ourselves as a team."
Real did not win a trophy last season and are desperate to put some silverware back in the cabinet next summer, but Khedira says that is already starting to look complicated.
"We've got to improve quickly," he told Germany's Kicker magazine. "Barca are already playing very consistently and Atletico have won all of their eight games so far too."
One of the reasons for Real's dip in form, according to Khedira, is the sale of Mesut Ozil to Arsenal.
Khedira, who is currently back playing with his former team-mate for the Germany national team, acknowledged: "Losing a player of Mesut's quality would weaken any team."