AVB in Real link
Sky Bet report backing for Tottenham manager Andre Villas-Boas to be the next Real Madrid boss.
Last Updated: 10/06/13 10:37am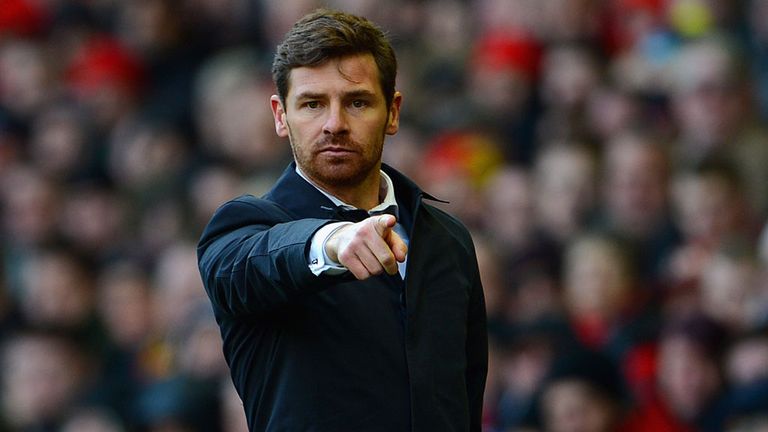 Sky Bet have installed Spurs manager Andre Villas-Boas as the favourite to be the next Real Madrid boss after a run of notable bets.
Some significant stakes on Sunday evening saw the Portuguese manager cut from 25/1 to evens to replace Jose Mourinho, who is widely expected to leave the Bernabeu this summer.
The backing follows support for the Spanish giants to also sign Spurs' star man Gareth Bale, with their price to secure the winger's services this summer currently 5/4 ahead of Manchester United (5/2) and Chelsea (10/1).
Champions League football was thought to be crucial to the North London outfit retaining their key man, but Sunday's 2-2 draw with Everton saw them drift out to 5/4 to finish in the Premier League's top four.
Sky Bet Football Trader Chris Spicer said: "Villas-Boas has silenced the majority of his doubters this season and follows in the mould of Mourinho with his football philosophy but lacks the overbearing ego, which has caused so many fractions in Madrid, so he could well be the perfect fit for the Bernabeu.
"The key to his success at Spurs has been getting the best out of Bale, so if the Welshman is their main transfer target this season then acquiring his current manager would certainly do their chances no harm."