Former Barcelona coach Pep Guardiola will not return to Nou Camp
Former Barcelona coach Pep Guardiola insists he has no plans to return to the Nou Camp.
Last Updated: 02/05/13 9:37pm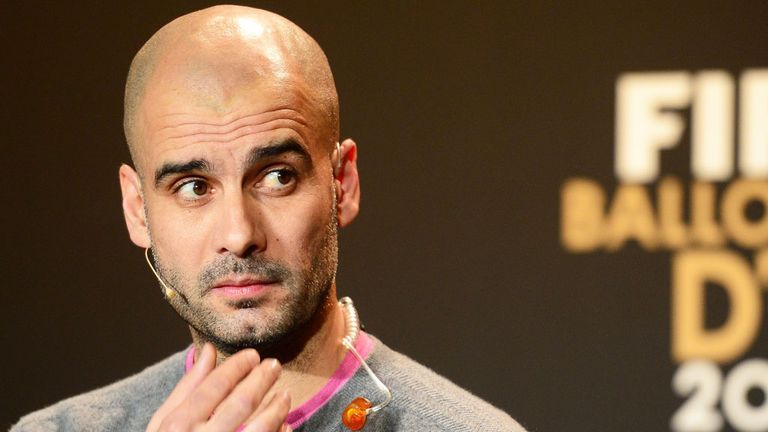 The 42-year-old, who will take over the Bayern Munich reins from Jupp Heynckes at the end of the season, led Barca to 14 major trophies during a glorious four-year tenure which ended when he stepped down last summer.
Speaking at an event in Buenos Aires the day after Barca's Champions League exit at the hands of Bayern, Guardiola was asked whether he would go back to his boyhood club and was quoted as saying by local press: "That chapter is closed. It was a fantastic chapter, but, as in life, one is born, grows and evolves."
He reflected on his "happy" time with the club and the "wonderful relationship" he enjoyed with the players and staff, but reiterated that it was over.
"I was happy at Barcelona," he said. "I had a wonderful relationship with the people I worked with.
"I am very proud to have been part of Barcelona, but life goes on and we need to pursue other goals. I felt a very large peace with myself when I left. I did the best I could.
"Everything has a beginning and an end. And the end comes when you discover that it's enough."
He added: "When you makes the decision to leave a club, it's better than when the decision is taken for you."