Champions League: Jose Mourinho feels Barcelona have lost their mystique
Chelsea boss Jose Mourinho says Manchester City will take on the worst Barcelona side in 'many, many years' on Tuesday.
Last Updated: 18/02/14 10:10pm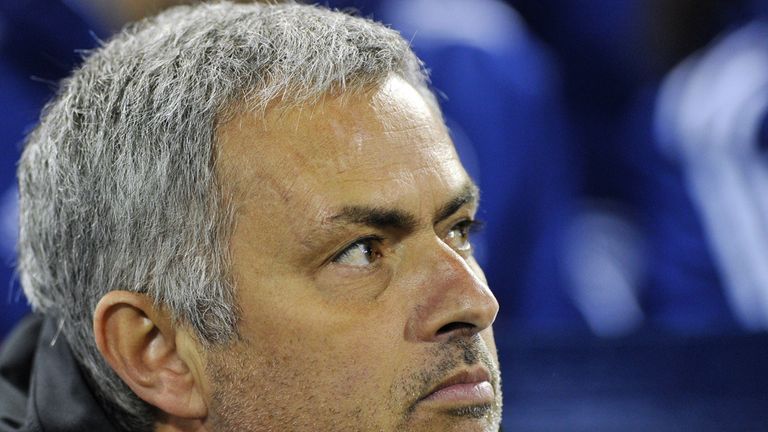 City face Lionel Messi and company in the first leg at the Etihad Stadium on Tuesday evening in a highly-anticipated game that would have gone down just as well as the final.
Barcelona won the Champions League in 2009 and 2011 but have since gone out to Chelsea and Bayern Munich in the semi-finals.
And Mourinho feels they are not a side that should be feared as much as 2011, when they beat Arsenal at this stage and then Real Madrid before seeing off Manchester United in the final at Wembley.
Mourinho worked alongside Sir Bobby Robson at the Nou Camp and has enjoyed a mixed relationship with the club since, especially during his time as manager of their fierce rivals Real.
When asked about the match, he said: "City have a chance.
"Of course by history Barcelona is the favourite, but this Barcelona, this season, is showing that it is not the same in previous years.
"Of course, they have [Lionel] Messi - he is special - and they have more than him. But I think this is the worst Barcelona of many, many years."
His comments come after Barcelona defender Gerard Pique admitted his side had lost their lustre after their last two failures in Europe's top competition.
He said: "Maybe they don't fear us as before because in the last two years we didn't win the Champions League.
"We can still be the best, but we have to show to the world we can do it."