Transfer News: Thierry Henry would welcome Carles Puyol to MLS
Thierry Henry would welcome Carles Puyol to the MLS but is not going to do try to talk him into joining him in New York.
By Lucas Brown
Last Updated: 06/03/14 3:44pm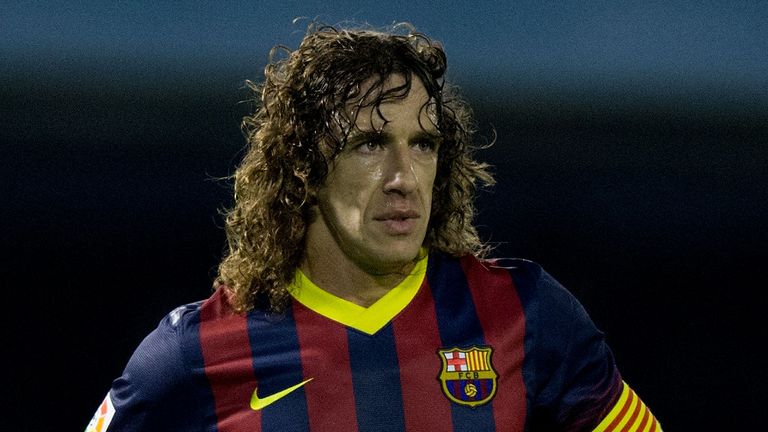 The veteran French striker believes that the Barcelona stalwart would be a welcome addition to the US league should he choose to head west in the summer.
Puyol announced this week that he is set to leave Barca at the end of the current season, but has not stated where he intends to go.
"If he wants to come and play in the United States then he would be very welcome," Henry told ARA.
"Should he want to come it would be great. It would be good for the league because it is always good to have players like him."
Henry is well placed to convince Puyol to join him at New York Red Bulls, but he thinks that the formidable defender will decide for himself.
"He is an intelligent person and I am sure that he knows what he wants to do," he continued.
The pair played together for three years at Camp Nou and Henry knows exactly what makes Puyol such a great player and captain.
"Puyol trains exactly like he plays as he always gives everything," the former Arsenal goalscorer added.
"I remember the game in the Bernabeu when we won 6-2 and he scored with his head and kissed the captain's armband. It was a very special moment."