Jose Mourinho refuses to quit Real Madrid after defeat to Malaga
Jose Mourinho says he will not quit as Real Madrid coach, despite the club's latest defeat to Malaga.
Last Updated: 23/12/12 8:01am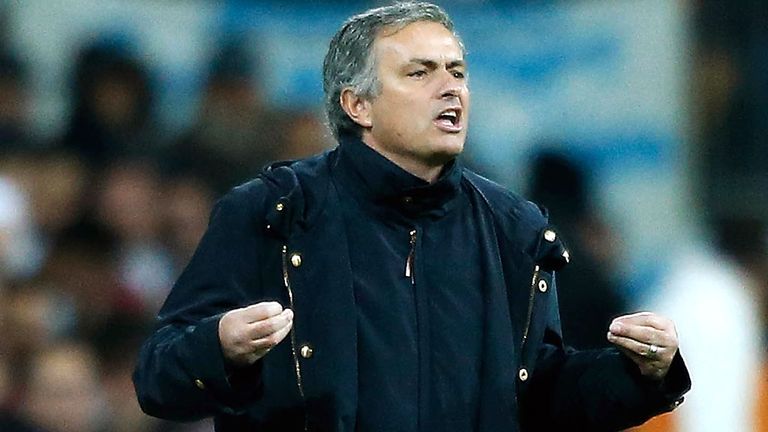 The 3-2 loss was Madrid's fourth defeat in the league this season and their seventh in all competitions.
Mourinho, who caused controversy by dropping goalkeeper and captain Iker Casillas to the bench, said: "Neither before, during or after the game have I thought about resigning.
"I don't fear for my position. This is football. I'm not a child, nor have I been here for a couple of days.
"Coaches know that football has no memory and only takes into account what was done today and not what was done yesterday.
"It doesn't take into account what titles you've won, nor the work you've done, it's all about the now."
On the decision to drop Casillas, Real defender Sergio Ramos said: "It surprised us, Iker is our captain."
But Mourinho was unrepentant, saying: "My opinion is the one that matters. I analysed the players I had available and picked the team to play.
"You can invent the story you want, but it is a purely technical decision and nothing more."