Primera Liga: Real Madrid's Cristiano Ronaldo admits criticism hurts
Cristiano Ronaldo says criticism of his lifestyle "hurts" and has played down reports of dressing room friction.
By Francisco Acedo
Last Updated: 22/02/13 5:48pm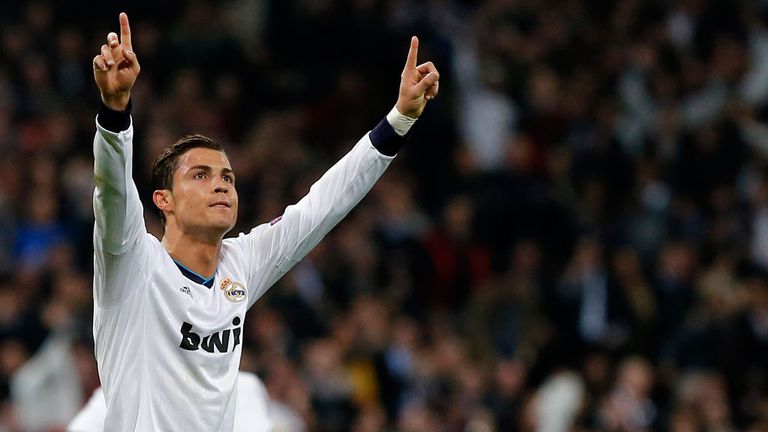 The Real Madrid star has revealed to GQ Magazine that while he can accept what critics may say about his performance for Real Madrid and Portugal, it is hard to deal with what is said about his life away from the game.
"Criticism is part of our business, we have to live with it," said Ronaldo, 28.
"The thing that hurts me is the criticism of matters outside the pitch. It does not bother me when it comes to my game, because I am the first to realise it."
The former Manchester United player also dismissed claims of a Portuguese clique in the dressing room at Real Madrid, who are currently third in La Liga, 16 points behind leaders Barcelona.
"I have a lot of friends in the locker room of Real Madrid, not only my countrymen," he added.
"Real Madrid is the biggest club in the world, people always expect it to be perfect. I think there's always room for improvement."