Borussia Dortmund coach Jurgen Klopp committed to the club
Jurgen Klopp insists that he will be the coach of Borussia Dortmund next season after being linked with Real Madrid.
By Lucas Brown
Last Updated: 19/04/13 7:05am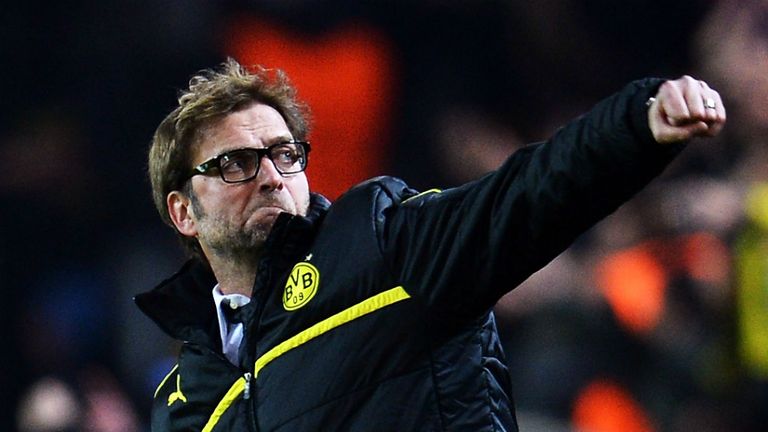 The German coach has been added to a list of possible replacements of Jose Mourinho should the Portuguese leave the Bernabeu in the summer.
"I will be the coach of Borussia next season, unless I do something bad and they decide to sack me," Klopp told reporters.
"Next term I will coach Borussia.
"I have nothing more to say apart from to add that if people are mentioning me when they talk about who will replace Mou then that is a big honour for me. A true honour.
"It is better that they say they would like Klopp than if they said that they would like anyone except Klopp."
Klopp has been linked with several positions around Europe, but was keen to emphasise that he has no intention of leaving Dortmund.
"But, just to say again, I will be stay with Borussia, for sure," he added.
"I am going to ask Mourinho what he will do next season when he comes here though."