La Liga: Real Madrid coach Paul Clement vows to help Gareth Bale
Real Madrid coach Paul Clement says that he will provide Gareth Bale with all the support he needs.
Last Updated: 16/09/13 1:14pm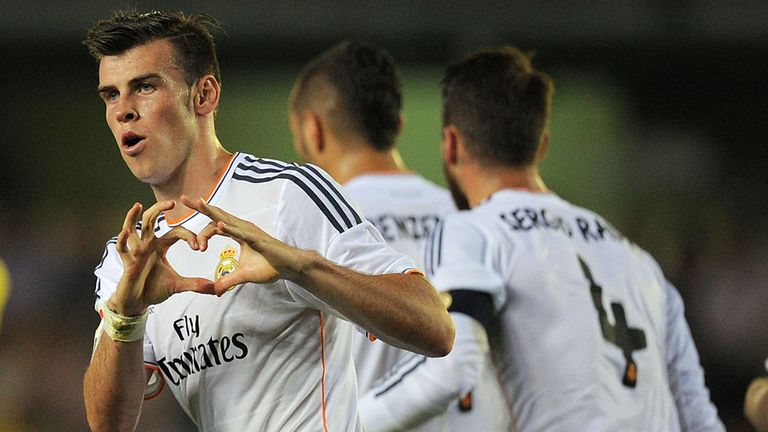 Clement worked under Carlo Ancelotti at Paris Saint-Germain and moved with him to the Spanish capital in the summer.
And Clement says he will help Bale in the same way he helped David Beckham when he moved to Paris last year.
Clement said: "It's a similar scenario. I had a really good relationship with David, mostly because we were two Englishmen in Paris. He could always lean on me.
"He did, at times, and I think having someone else around who spoke the same language helped him settle in France.
"It's an outlet sometimes, a bit of relief when you're still trying to get to grips with the language - and we've kept in touch. We have a good relationship still.
"Gareth and I can develop the same kind of professional relationship here and help each other."
Clement also says that the process of starting to integrate Bale into tactical routines on the training ground has already started.
Clement added: "I've been speaking to him at training over set-plays and tactical organisation, things he might not understand straight away because all those drills are done in Spanish."
Real Madrid travel to Galatasaray on Tuesday in the Champions League.