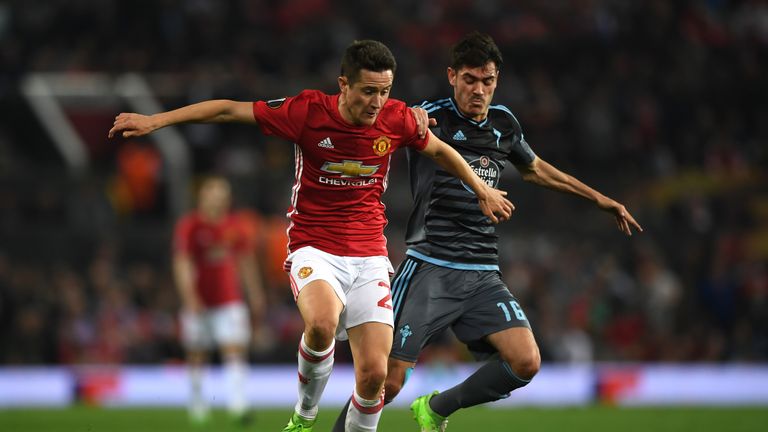 La Liga side Celta Vigo have signed Fulham midfielder Jozabed for an undisclosed fee.
The 26-year-old re-joins the side on a permanent deal where he spent the latter half of the 2016/17 season on loan.
Since playing with Celta from January, the Spaniard has scored twice in 28 appearances in all competitions.
The La Liga side finished 13th in the table having won 13 of their 38 matches.
Jozabed joined Fulham from Rayo Vallecano in August 2016, but only made eight appearances for the club.
The midfielder last played for the Championship club as a substitute in a 2-1 loss to QPR on 1 October.