Juventus coach Antonio Conte sees Serie A match-fixing ban reduced
Juventus coach Antonio Conte has had his match-fixing ban reduced from 10 months to four.
Last Updated: 05/10/12 4:48pm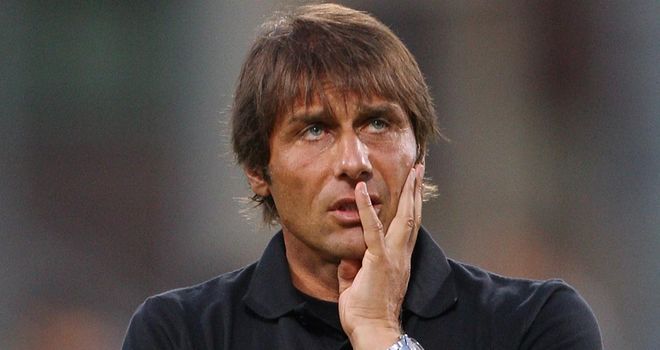 Conte was suspended by the Italian authorities before the start of the season after being accused of failing to disclose knowledge of match-fixing during his time at Siena.
He always claimed to know nothing about the situation and for that reason he asked the Court of Arbitration for Sport to hear the case.
Conte will now be able to resume his job with Serie A champions Juventus, who are level with Napoli at the top of this season's table, on 8th December.
Having already been on the sidelines since August, Conte now has only two months of the ban left to serve and he will be back when Juventus visit Palermo on 9th December.