Lazio, Spurs fined by UEFA following Europa League crowd disturbances
Lazio have been fined £120,000 and Spurs £6,300 by UEFA following crowd disturbances during their Europa League match.
Last Updated: 30/01/13 6:50pm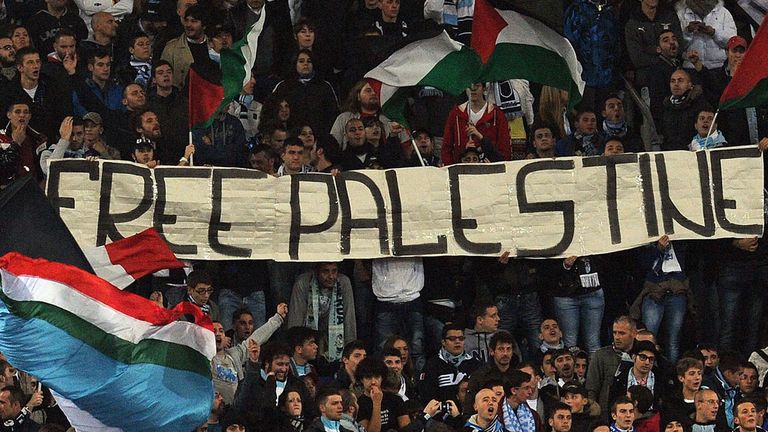 Lazio have been told that they will have to play a European match behind closed doors if there is a repeat of their fans' racist behaviour - though that punishment has been suspended for a "probationary period of two years."
Spurs' fine came for what UEFA only described as "crowd disturbances."
Lazio were fined £77,000 for racist abuse during the home game with Spurs on 22 November last year.
In addition the Rome club were fined £42,000 for the "racist conduct of their supporters, ignition of fireworks and incidents of a non-sporting nature" during the match at Maribor in Slovenia the same competition on 6 December.
Maribor were fined £14,000 for the behaviour of their fans and for poor organisation.
All three clubs have three days to appeal.