Udinese and former Italian striker Antonio Di Natale is considering retirement
Udinese striker Antonio Di Natale is considering retirement at the end of the season as he looks to pursue coaching.
By Simone Bargellini
Last Updated: 08/03/13 2:02pm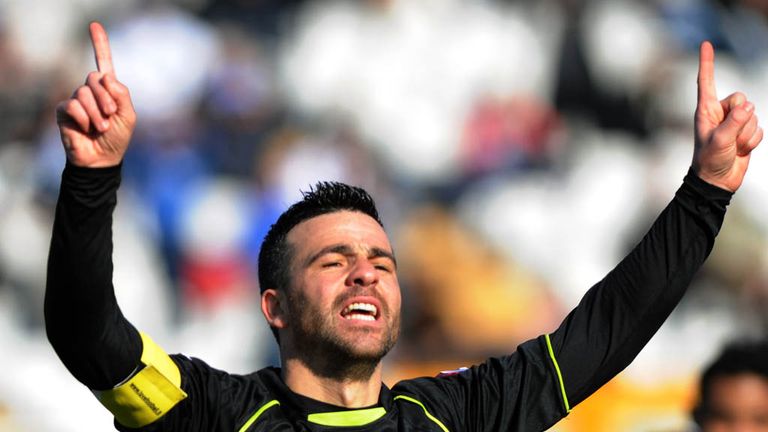 The former Italian footballer of the year has been a stalwart for Udinese since joining the side in 2004 from Empoli.
Di Natale's best year came in 2010 when he set a club record for most goals in a season, with his 29 goals making him the highest scorer in Serie A that year.
At 35 years old, Di Natale has scored 15 goals this season and is on pace to exceed 20 goals, which he has done for the last three years in Serie A.
"I'm physically fine," he told Gazzetta dello Sport. "I don't feel the age and I still enjoy playing, but after 20 years of football, the training has begun to impact me.
"In June I will decide whether to retire or continue playing. I want to think about the best solution for me.
"In the future I would like to become a coach, not in Serie A but working with children."