Pavel Nedved says Juventus interested in Zlatan Ibrahimovic and Edinson Cavani
Juventus director Pavel Nedved claims the club would be interested in signing Zlatan Ibrahimovic and Edinson Cavani.
By Simone Bargellini
Last Updated: 12/03/13 6:59pm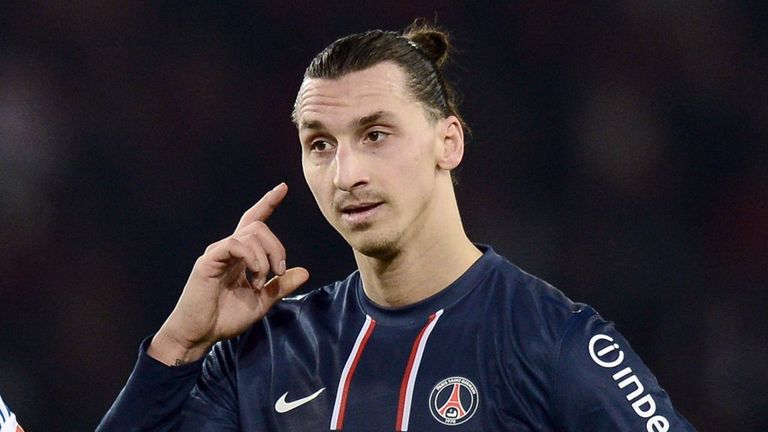 The reigning Serie A champions have attempted to distance themselves from rumours suggesting an attempt to bring Ibrahimovic back to Turin for a second spell could be made in the summer - seven years after he left the club in the wake of the Calciopoli scandal.
Nedved has, however, countered those claims by conceding that the Sweden international would be a target for any of Europe's top clubs were he to hint at heading for the exits at Paris St Germain.
He told Undici: "Who would not want a player like Ibrahimovic? I don't hide the fact that one day I'd like to see him back here.
"I consider Zlatan to be on the same level as (Lionel) Messi and Cristiano Ronaldo. He is one of those players who would raise the level of any team."
Nedved has also revealed that Juve will look to join the scramble for Napoli striker Cavani should he, as expected, make a big-money move when the transfer window re-opens.
He added: "I like Cavani very much. He is a striker who does not only score goals, but always helps the team too.
"He's a golden boy and he's right in the head. He would be a perfect player for Juventus."