Serie B has on Tuesday approved a salary cap
Serie B has on Tuesday approved a salary cap that will apply to new player contracts signed from July onwards.
Last Updated: 26/03/13 8:51pm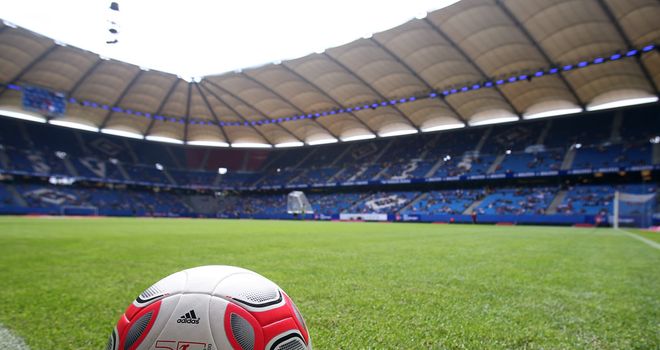 In a step towards protecting its 22 member clubs from financial problems, the Lega Serie B has decided any contracts signed by players from July 1 will have a maximum value of 300,000 euros (£255,000) gross per season.
A statement published on legaserieb.it read: "These new rules will allow us to make further progress towards protecting the financial assets of our clubs and establishing and developing a positive cycle of income in a sustainable system."
Player salaries will be divided into a maximum fixed amount of 150,000 euros (£127,500) with a maximum of 150,000 euros payable in additional bonuses.
Clubs that do not heed the new salary cap will receive penalties on their share of funds generated from television revenue and from other pooled resources.
In addition, youth teams that reach the quarter-finals of underage competitions will earn their clubs financial rewards.