Juventus president Andrea Agnelli confident that Antonio Conte will stay
Juventus president Andrea Agnelli has spoken of his confidence that coach Antonio Conte will remain at the club.
By Nadia Carminati and Simone Bargellini
Last Updated: 14/05/13 3:31pm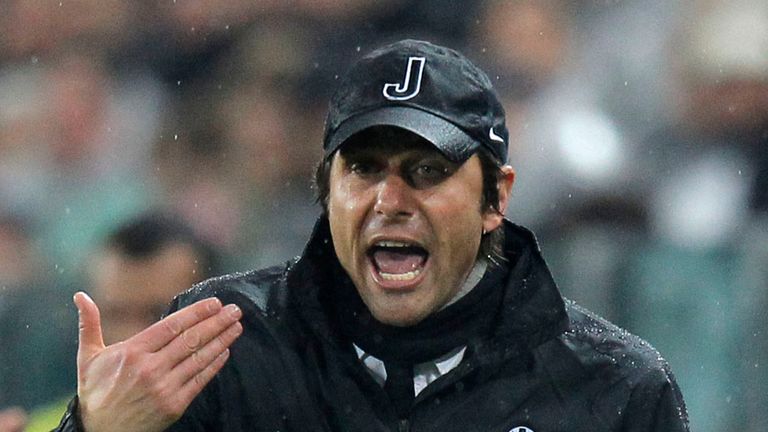 The Bianconeri won their 29th Serie A title last week after a 1-0 home victory over Palermo, but rumours soon surfaced that Conte is unhappy at the club, reports that the man himself did little to quash.
However, Agnelli has insisted that there is no issue between coach and club, believing that a conversation with Conte has ironed out any concerns.
"Antonio knows the expectations at Juventus and knows perfectly well that, although winning seems normal again, that's not the case," Agnelli told La Gazzetta dello Sport.
"We have discussed his own expectations and he wanted to go over with me what he required in order to continue on this journey, asking me for guarantees, but you can't give guarantees to anyone.
"I would like the guarantee of winning the Champions League next year, but there are no guarantees. I reassured him - the ambition of the club, my personal ambition and his own, is to win.
"It will be a joint effort. The work of the coach, the work of the staff, evaluating what and who needs to be brought in to continue winning.
"Today everything is in place, I think every part of the club wants to continue winning, in Italy and Europe."
Agnelli also confirmed that Juventus were not interested in bringing Zlatan Ibrahimovic back to the club, but that significant funds were available for transfers this summer.
"Ibrahimovic as a target for Juventus? No, I don't want him back," Agnelli told Sky Sport Italia.
"We will put a big budget at the disposal of Giuseppe Marotta (general manager) and Pavel Nedved. They can manage it as they want."