Serie A: Juventus chief Giuseppe Marotta voices concern over chanting
Juventus administrator Giuseppe Marotta has voiced concern over abusive chanting heard during Sunday's Napoli clash.
Last Updated: 11/11/13 11:29am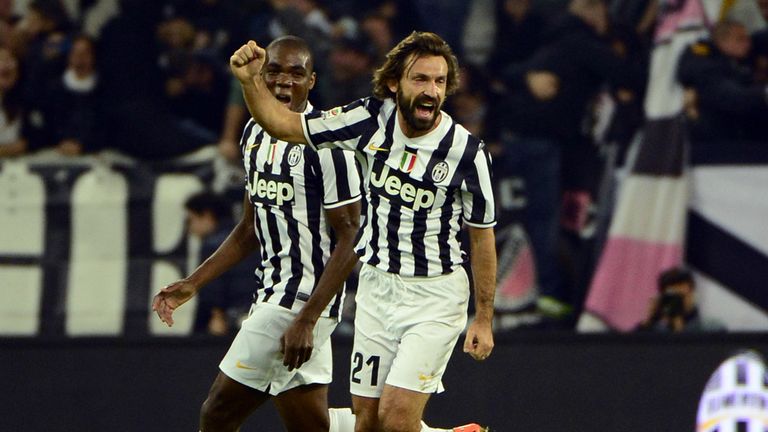 Juve and Napoli fans were reportedly involved in an exchange of discriminatory chants throughout the match.
The disciplinary body of the Lega Serie A is set to launch an investigation.
"We are worried and I think all of the football movement should be," Marotta told Sky Italia.
"These are situations that truly damage our own football and that must be re-evaluated from an image standpoint."
Juve's ultra fans sang: "(Volcano) Vesubio, wash them with fire. We are not Napolitanean."
A section of Napoli supporters chanted: "Liverpool, Liverpool" in reference to the Heysel disaster which left 39 Juve fans dead in 1985.
"We are saddened," Marotta said. "I would really want for fans to incite only the team and not to turn to offensive chants, because in the end I consider those a damage to themselves seeing as it is the fans that are punished after all."
If found guilty, Juve could face the partial closure of the Juventus stadium for their next home game against Udinese on December 1.
Juve were already carrying a suspended sentence for chants by their followers of a geographically discriminatory nature in last month's game against Genoa.