Fredy Guarin's departure to Chelsea would hurt Inter Milan, admits Ricky Alvarez
Inter Milan midfielder Ricky Alvarez has admitted that it would be a loss for his side if Fredy Guarin was to leave.
By Simone Bargellini
Last Updated: 03/01/14 8:42pm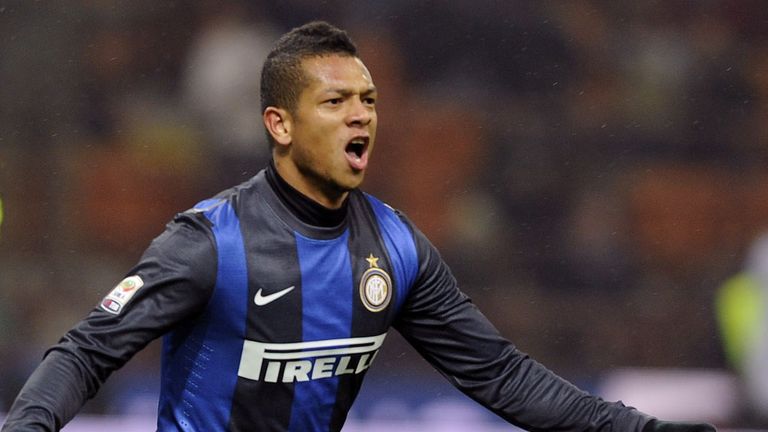 The 27-year-old Colombia international has been strongly linked with a move to Chelsea in January and recently claimed that Blues boss Jose Mourinho is the "number one" manager in the world.
Alvarez believes that Inter should try to keep hold of the "important" midfielder and concedes that his departure would have a negative impact on their season.
"I would be sorry if Guarin goes," he told Sky Sport Italia. "He is an important player for us and has done very well.
"We would be sorry to lose a player like him, but we still don't know anything. Fredy is still with us and we must take advantage of him to the maximum.
Alvarez has also played down suggestions that Inter could sell him as well in the near future.
"I am happy here and I want to stay," said the 27-year-old. "However, I don't know about other things and the club has not told me anything.
"I don't know about extending my contract either. I just think about playing."