Jose Mourinho describes how Inter Milan was the job that made him the happiest
Jose Mourinho has revealed that Inter Milan was the place that made him the happiest despite success elsewhere.
By Simeone Bargellini
Last Updated: 28/11/12 1:46pm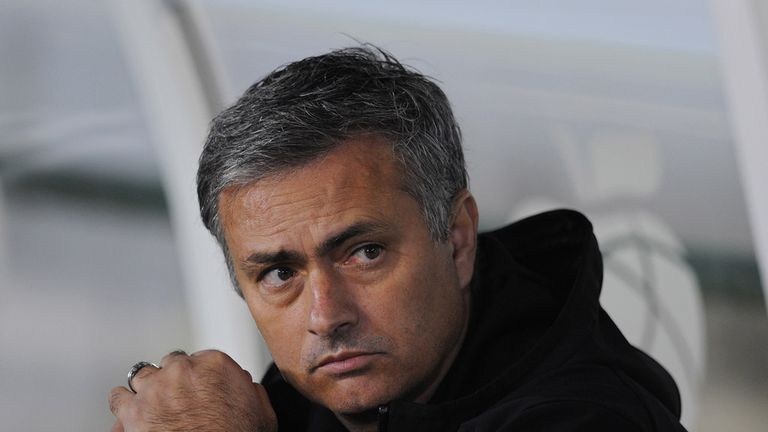 The Portuguese manager, 49, left Inter after his side famously defeated Spanish giants Barcelona on their way to their first European Cup title for 45 years.
Despite great success at Porto, Chelsea and Madrid, the man known as 'the Special One' says Inter is the place that gave him the most pleasure.
Since joining Madrid he has guided Los Blancos to their first domestic title since 2008, as well as success in the Copa del Rey and the Supercopa de Espana.
"Inter is the club where I liked most to stay, no one else gave me the same happiness. When I left, I cried more than once, I will belong to the Nerazzurri family forever," said Mourinho.
"I wondered why I left, and now I try to explain it. Friends told me that I could be a great coach, but without working for Real Madrid there would be a hole (in my career).
"It's why I got busy with Florentino Perez, but I always miss Inter."