Serie A and Premier League clubs reportedly targeting Stephane Ruffier
Saint-Etienne goalkeeper Stephane Ruffier is reportedly attracting interest from Italy and England.
By Simone Bargellini
Last Updated: 09/03/13 9:19pm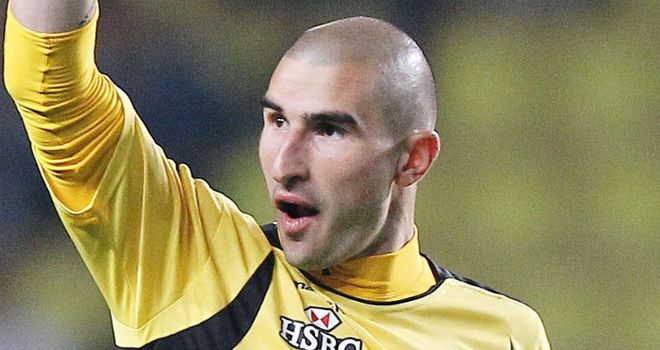 Speculation has linked the 26-year-old France international with Fiorentina and AC Milan and while the player's agent Patrick Glanz admits there is interest he claims nothing is certain just yet.
"At this time there is absolutely nothing concrete but I don't deny that some Italian clubs like the player," Glanz told calciomercato.com.
"Stephane has two more years left on his contract with Saint-Etienne and at this time he is totally focused on his team so it's premature to talk about the market.
"At the end of the season we will see. Of course, if there is anyone out there interested in him they should first contact the club.
"It is a possibility that he will go to play in Italy but there are also some English clubs who like him."