Transer news: AC Milan rule out Mario Balotelli sale
AC Milan vice-president Adriano Galliani says that Italian striker Mario Balotelli will not be sold.
Last Updated: 27/06/13 1:27pm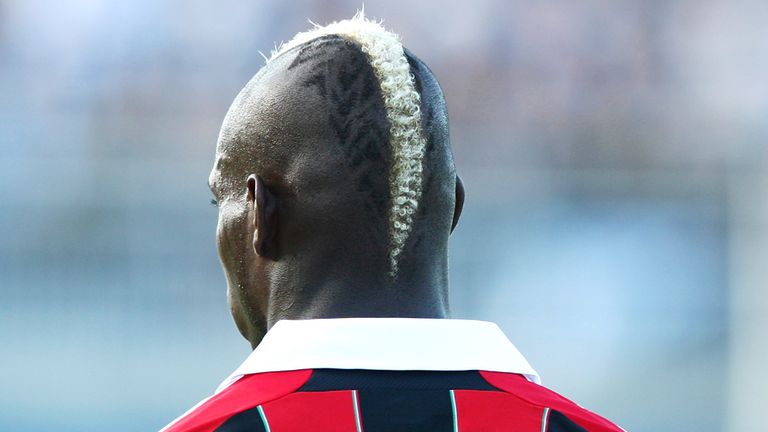 On Thursday, Galliani was quizzed about Carlos Tevez's move to Juventus by reporters and was also asked about Balotelli's future at the club.
Galliani responded: "Balotelli will not be sold. He's absolutely not on the market.
"We count on him. He's a world star and we will build our future around him."
Milan signed Balotelli from Manchester City for £19million in January.