Transfer news: Mathieu Flamini turns down offer of new deal from AC Milan
AC Milan midfielder Mathieu Flamini has turned down the offer of a contract extension, according to his lawyer.
By Patrick Haond
Last Updated: 04/07/13 12:43pm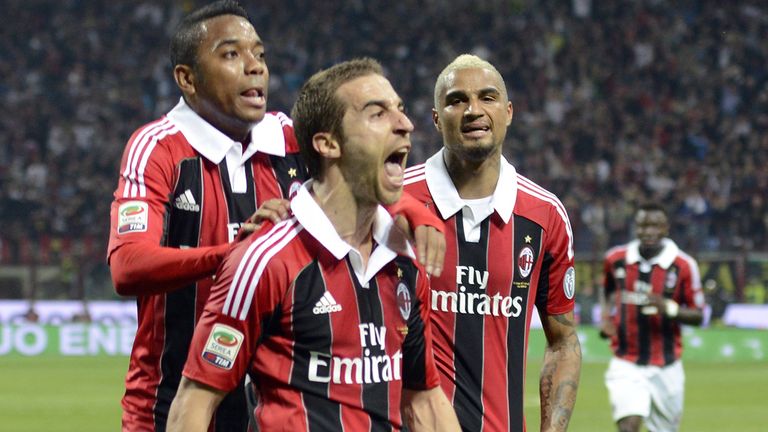 The former Arsenal and Marseille player, who is reported to be attracting interest from Inter Milan, Napoli and the Premier League, now looks set to move on this summer.
Milan were prepared to offer the 29-year-old a further two-year deal, but the France international is holding out for a longer contract, Alexandra Missirli confirmed.
Missirli told L'Equipe: "The club did offer us a two-year extension.
"But, considering what he brought to the club, Mathieu wanted a longer deal.
"He is refusing to consider his future at AC Milan."