Palermo president Maurizio Zamparini backs manager Guiseppe Sannino to continue
Palermo president Maurizio Zamparini has backed manager Guiseppe Sannino after rumours suggested he was to be replaced.
By Nadia Carminati
Last Updated: 28/05/13 6:09pm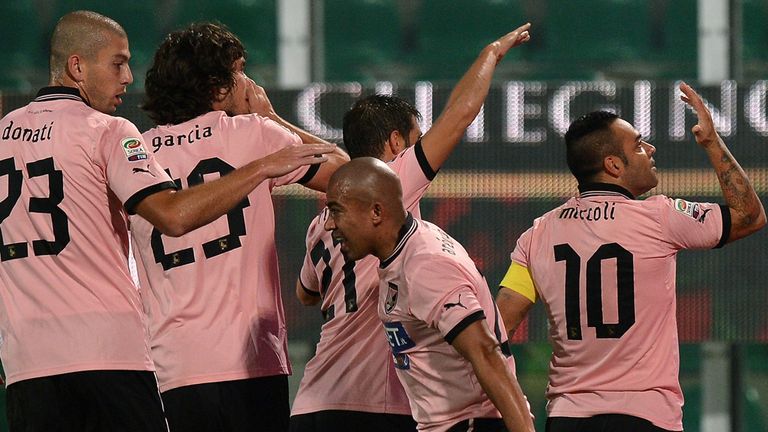 Sannino saw his side relegated to Serie B this season after an 18th place finish and his future has been questioned by the Italian media.
Gattuso had been linked with a return to Italy following his sacking by Swiss club Sion, but Zamparini says he expects the current boss to continue.
"There is nothing true. Sannino is still our coach, he signed a deal and he will have to respect it," he said.
"He will be Palermo's coach next season in Serie B and I'll wait for him during the summer camp."
Zamparini also spoke about the future of striker Josip Ilicic, admitting that the Slovenian looks set to leave.
"There are about two or three clubs interested in him. He's requested a move and it's 99% that he will leave," he added.