Fiorentina owner Andrea Della Valle hails new signing Mario Gomez a "champion"
Fiorentina owner Andrea Della Valle has hailed new signing Mario Gomez as a "champion" upon his move from Bayern Munich.
By Simone Bargellini
Last Updated: 16/07/13 1:57pm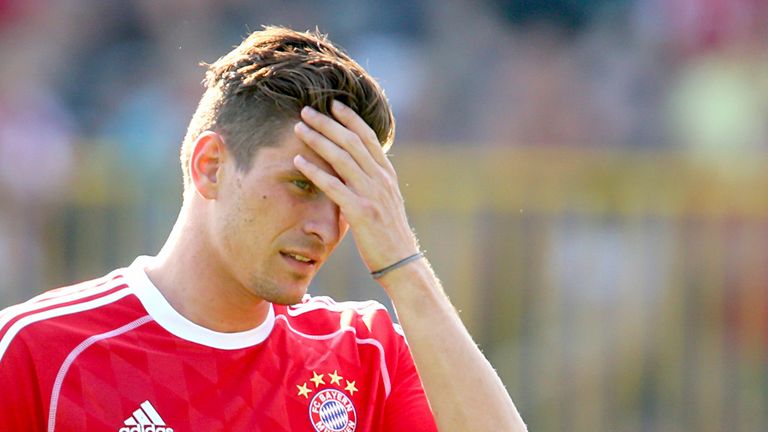 The 28-year old was presented to over 20,000 fans inside the Artemio Franchi Stadium on Monday after he completed the switch to Italy having spent his entire playing career in Germany.
Despite missing the early stages of last season with injury, Gomez still managed to net 13 goals in 28 games for Bayern, and Della Valle believes that the German will be a success in Serie A.
"You deserve this champion," he told the club's supporters.
"Mario chose Florence and strongly wanted to be here with us. For this reason I say 'thank you Mario'.
"In recent weeks, some other Italian side (Napoli) tried to take him with arrogance, but they did not succeed. Mario is the right man at the right place in the right place at the right time.
"Now we have to give ourselves a boost and Mario is proof that we have greater aims."