Serie A: Stevan Jovetic reveals Juventus interest, but he is happy with his choice
Stevan Jovetic has revealed that Juventus did show interest in him, but he is happy he chose to move to Manchester City.
Last Updated: 23/07/13 3:02pm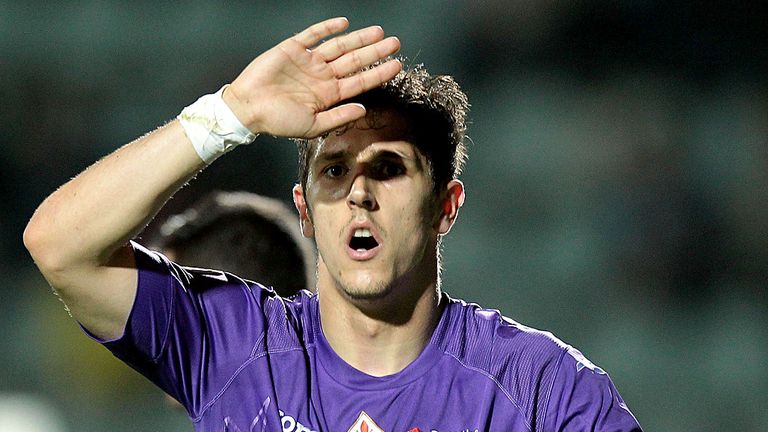 The Montenegro striker was thought to be on the verge of moving to the Serie A champions, but new City boss Manuel Pellegrini stepped in to secure his services.
And the 23-year-old admitted he had a decision to make after The Old Lady showed interest in securing his services.
"Juventus looked at me, they were interested," Jovetic told Gazzetta dello Sport.
"But it was my decision, and I chose Man City."
He also insisted it wasn't easy to move from Fiorentina, and is pleased that the club have spent wisely with the fee they received for him.
"To my family Della Valle I will be bounded always a deep affection," he added.
"Best wishes and good luck for the new season, you'll do really good things."