Sydney FC midfielder Terry Antonis set to join Serie A side Parma
Parma could be on the verge of signing 19-year-old Sydney FC midfielder Terry Antonis.
By Edwin Chong
Last Updated: 10/04/13 12:47pm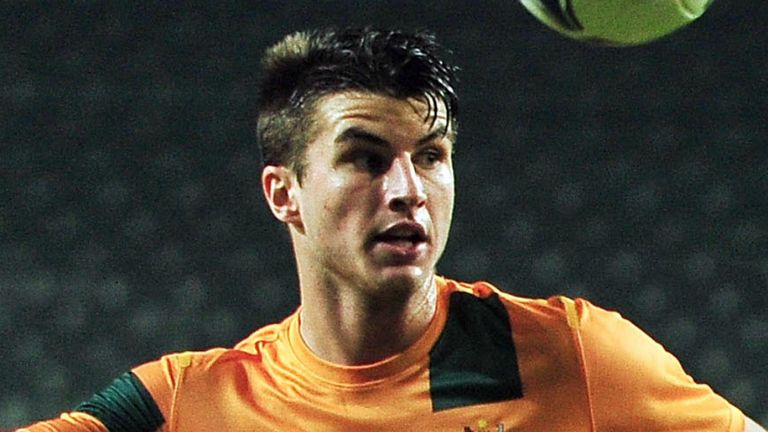 The Australian international is due to meet with Parma officials and he had also attracted interest from Dutch club FC Utrecht, but Sydney boss Frank Farina is hoping he can persuade him to stay for at least one more season.
Despite the midfielder having only recently signed a new two-year deal with the A-League side, CEO Tony Pignata says that the club will not stand in the way of Antonis pursuing his dreams of European football.
"If Terry's management has set something up and it's with a club of that calibre then we'd support him," Pignata said.
"That's the reality of the A-League, and Terry's form has been excellent in recent weeks so I'm not surprised there would be interest in him.
"Frank (Farina) has done a lot of work with him and you can see it in his performances."