Transfer news: Sydney FC midfielder Terry Antonis not keen on Parma move
Sydney FC midfielder Terry Antonis has had a change of heart and wants to stay in Australia, and reject a move to Parma.
Last Updated: 31/07/13 4:12pm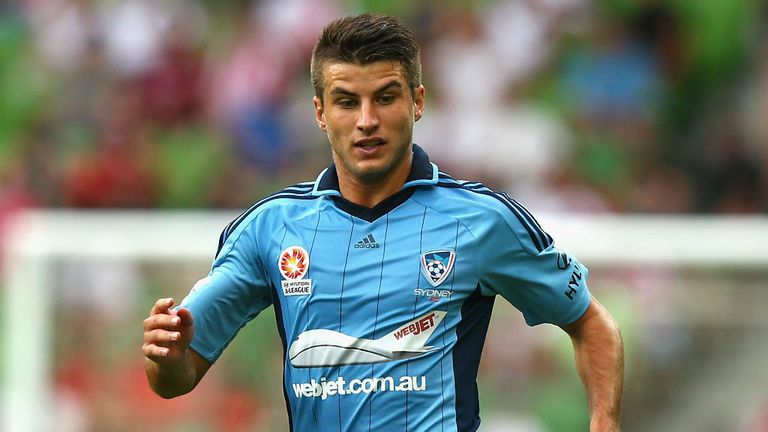 The 19-year-old has reportedly already signed a contract with Parma, but an injury that ruled him out of the FIFA Under-20 World Cup has put the switch in doubt.
Sydney coach Frank Farina confirmed Antonis wants to stay at the club but is unsure of the potential legal ramifications.
"That's still a bit of a curved one. He supposedly has signed a contract with Parma but he wants to stay now," he told The Daily Telegraph.
"Can he get out if it, or can he not? At the moment I'm not 100% sure."
The injury has proven to be the reason why the youngster has questioned the move to Italy, according to Farina.
"He was captain of the U20s and going to Parma, the world was his oyster," Farina added.
"All of a sudden he tears a quad, he's a way off being fit, and no-one from Parma has rung him."