Serie A: Carvalho Amauri has no intention of leaving Parma for the MLS
Striker Carvalho Amauri has no intention of leaving Parma despite reports linking him with a move to the MLS in January.
Last Updated: 05/11/13 3:56pm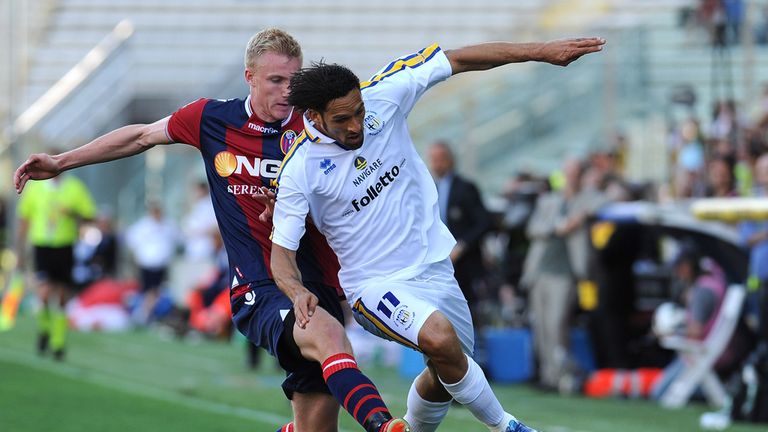 The 33-year-old forward is reportedly a target of Toronto FC and New York Red Bulls.
Amauri has made nine Serie A appearances for Parma this season but has failed to score so far, hence the speculation.
"When we get closer to the transfer window, I'm always the one being sent somewhere," Amauri said to TV Parma.
"But everyone knows what I think about this club, this city and the fans here.
"I came here again in 2011 and I then returned a little later.
"I have always said that I'm not leaving this place unless (club) general director Pietro Leonardi sends me away.
"But, given that I know him well, I don't think that will happen.
"Hence, the transfer rumours are unfounded."
The Italian international joined Parma for the third time in his career in the summer of 2012.
Amauri is under contract with the Gialloblu outfit until the end of the season.