Jurgen Klopp is full of praise for Borussia Dortmund's recent league performance
Borussia Dortmund coach Jurgen Klopp hailed his team's "monster mentality" in the league.
Last Updated: 25/11/12 12:46pm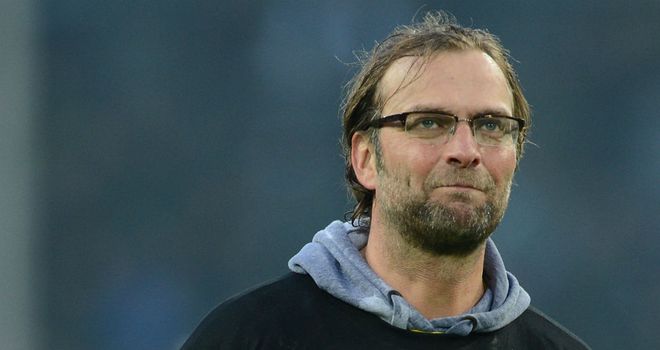 Just days after putting four past Ajax to secure their place in the last 16 of the Champions League, Dortmund came from behind to see off their coach's former club.
"It's incredible what my lads have achieved," said Klopp. "My lads have a monster mentality.
"I am totally enthused by my team. Had we dropped any percentage point today, then that would have led to a Mainz victory.
"If I had a hat on, I would take it off to them."
Victory took Dortmund above Schalke and Eintracht Frankfurt into second place, making them the closest challengers to league leaders Bayern Munich.
However, nine points still separate the two sides and Klopp is not getting carried away.
"We want to establish ourselves at the very top and we have now found our feet this season," he said.
"It was a great effort from us and I am really a little proud of my team because this is not something you can just take for granted."