Bundesliga: Julian Draxler says he would have fit into Borussia Dortmund team
Schalke's Julian Draxler has caused a stir by saying he would probably have been a good fit with Borussia Dortmund.
Last Updated: 19/07/13 2:23pm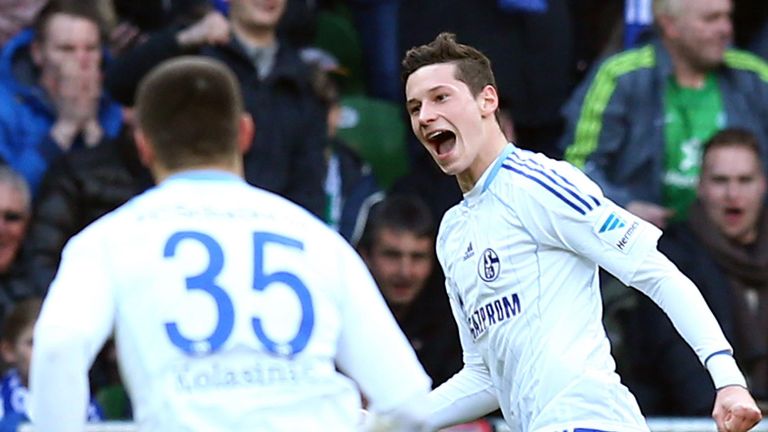 Dortmund made an approach for the 19-year-old this summer but, despite branding their move an indecent proposal given the rivalry between the two clubs, the Gelsenkirchen native has now said Dortmund would have been an ideal club for him.
"In sporting terms, I would definitely have fit into the Dortmund team," he said in an interview with Sport1.
"And I don't find it all that damnable that Dortmund enquired about me. It's not like we did things any differently by signing Felipe Santana from Dortmund."
Draxler, who has attracted interest from numerous clubs around Europe despite committing himself to a new deal until 2018 with the Royal Blues in May, has ruled out a move away from Gelsenkirchen this summer.
However, he has said in various interviews that he will reconsider his options next summer and that a move to England or Spain would be of interest.