Werder Bremen want to discuss new contracts for Aaron Hunt and Sebastian Mielitz
Werder Bremen intend to hold talks over new contracts for striker Aaron Hunt and goalkeeper Sebastian Mielitz.
By Thomas Zocher
Last Updated: 07/10/13 11:00pm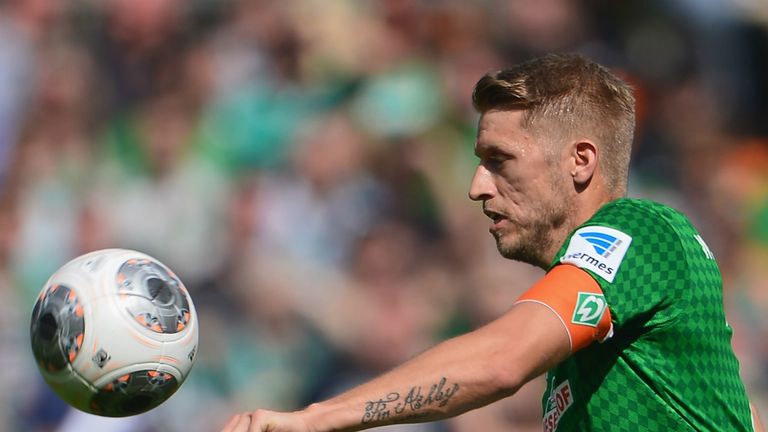 Both players are out of contract at the end of the season and Hunt recently stated that he will wait until the January transfer window until discussing his future.
Eichin is unsure if the players want to stay at Werder, but he is hoping to hold discussions regarding new deals at some stage.
"There is no reason not to talk to Aaron Hunt and Sebastian Mielitz about a new contract at our club," Eichen told Kreiszeitung Syke.
"We are keen to talk. Both players have a big reputation among the squad.
"Of course, we know every detail must be right and also the players need to want to discuss this."