Bayern Munich defender Jerome Boateng says there was no ultimatum from the club
Bayern defender Jerome Boateng has denied claims that he was given an ultimatum to improve his form or risk being sold.
By Thomas Zocher
Last Updated: 08/11/13 7:15pm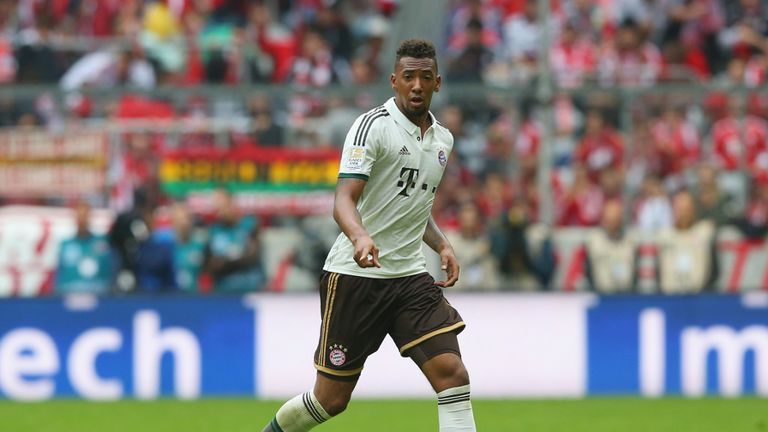 Former Bayern midfielder Mehmet Scholl recently suggested that Boateng had been ordered to improve his game after an inconsistent 2012/13 season.
The 25-year-old confirmed he has spoken to the club, but is surprised by Scholl's claims that he could have been ditched by the European champions.
"[Scholl's] statement is completely false and I'm amazed by it," Boateng told Sport-BILD weekly.
"Of course, I have had talks with the club. I am always talking to the club.
"But this does not mean I am considering leaving. Also, the club has not issued me with any ultimatum regarding my future."
The centre-half joined Bayern in 2011 from Manchester City after spending just one season with the Premier League club.