Bundesliga: Leon Andreasen in talks over new deal at Hannover
Leon Andreasen is keen to sort out a new deal at Hannover after being told that the club are eager for him to stay.
By Kent Hedlundh
Last Updated: 16/11/13 10:09pm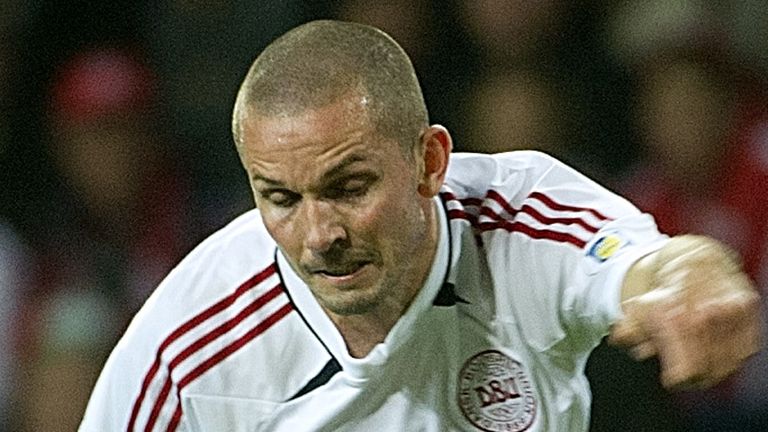 The Denmark international is out of contract at the end of the season and speculation has previously suggested that he is attracting interest from across Europe.
However, Andreasen plans to stay with Hannover and hopes the matter can be resolved quickly after further talks with the club.
"Hannover have told me that they would like to extend, but that is all I know." Andreasen told BT.
"It is not because I want to try something new and therefore, I do hope they give me a good offer which we don't need to negotiate for long."
"Therefore, my agent is talking with them and we will move on from there."
Andreasen hopes to lead Denmark to the European Championship in France 2016, even though he has to battle knee problems.
"After the matches, I am suffering from the area in front of the knee, which is hurting." Andreasen stated.
"But they tell me that I need to play on and it will take some time.
"I have missed a World Cup and European Championship due to injury. Therefore, it is one of my big goals to play in a final tournament."