Bundesliga: Borussia Dortmund boss Jurgen Klopp keen to repeat Werder Bremen victory
Borussia Dortmund coach Jurgen Klopp said he had "little to complain about" after his side's 5-1 win at Werder Bremen.
Last Updated: 09/02/14 1:24pm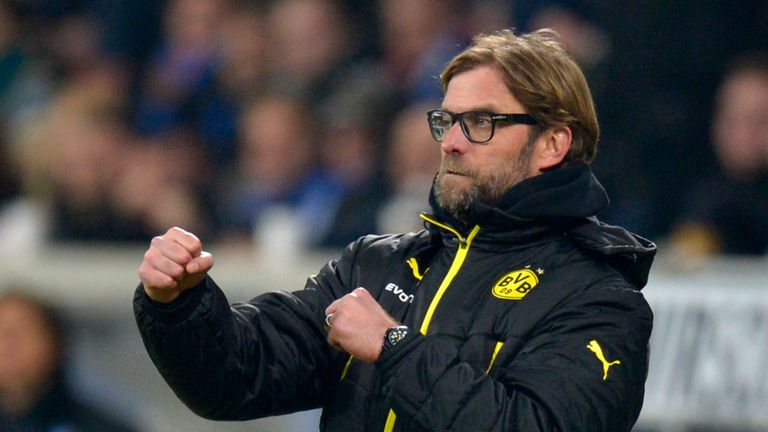 "This is what we want to see from our team every week, and hopefully we will see it too," he said after his side's second-straight win, their biggest since a 6-1 over Stuttgart on November 1.
Henrikh Mkhitaryan scored his first goals since September, earning a reprimand from Klopp in the process.
"He and we know that he's got to show this quality more often," Klopp said.
"That was brutally important for him."
The Armenian spoke of his relief after ending his five-month drought.
"Of course I'm very happy because I've scored two goals and we've won," he told reporters. "I'd put myself under too much pressure.
"I think I was able to play more relaxed today and I hope it carries on like this.
"These goals will certainly help relax me even more. To be honest, I had a huge burden weighing me down, but I believed in myself and worked hard, and I hoped things would work out today."